Your #1 Choice for Lodging Solutions throughout the Permian Basin
Permian Lodging is the leader in lodging solutions throughout the Permian Basin. With locations in Midland, Monahans, and Carlsbad, our custom lodges support the wellbeing of our guests and contribute to our clients' overall success.
Optimizing your workforce through employee satisfaction and retention
Our number one priority is to provide industry-leading lodging that gives your employees the support they need to produce real results on the job. We provide an experience that promotes rest, mental wellbeing, and physical health.
Comfortable living environments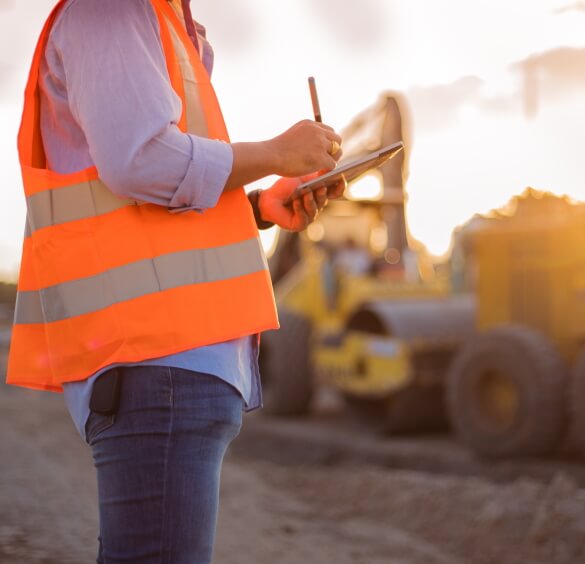 Convenience & Connectivity
Our four facilities are strategically placed throughout the Permian Basin to keep your employees from spending too much time on the road while traveling to job sites.
Employee Satisfaction & Retention
The key to a productive workforce is employees who feel valued and supported. We foster healthy living environments and amenities that keep our guests motivated and productive. Choose to trust your employees with us. Together, we produce a workforce who yield results for your company's success.
Accommodating Your Workforce
We help you cut costs without risking the quality of service. Our approach and top priority are always centered around our guests' experiences, making it easier for them to adapt to life away from home.