Permian Lodging is the leader in lodging solutions throughout the Permian Basin. With locations in Midland, Big Spring, Monahans, Orla, and Carlsbad, our custom lodges support the wellbeing of our guests and contribute to our clients' overall success.
Convenience & Connectivity
Permian Lodging facilities are strategically placed every 40 miles throughout the Permian Basin. Our close proximity to project sites and network of on-site Cafés keep employees from spending too much time on the road, limiting the possibility of accidents.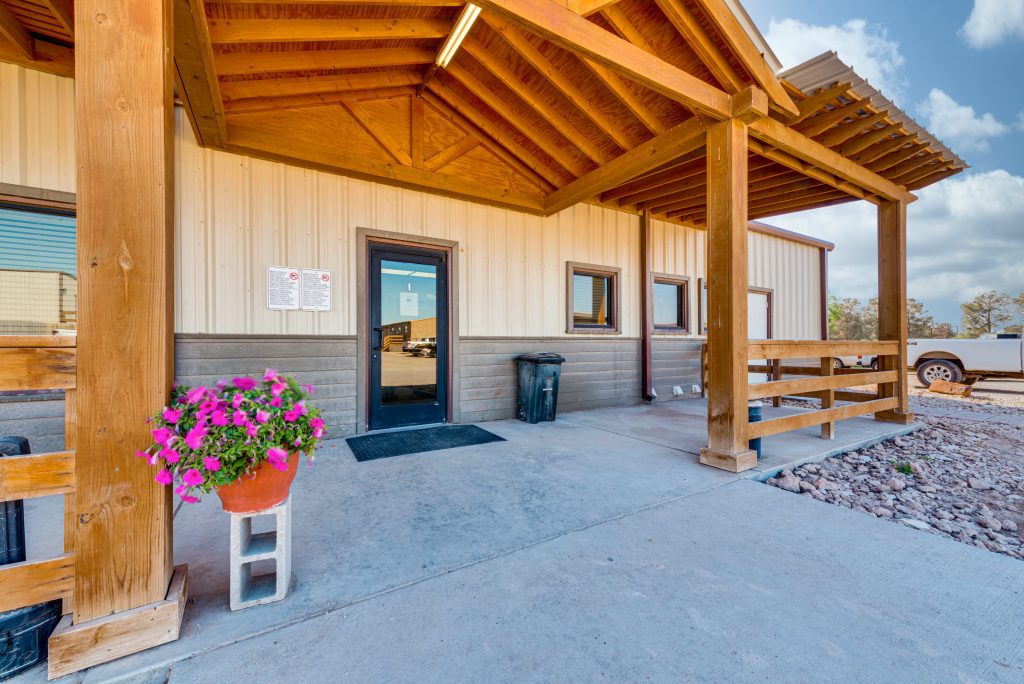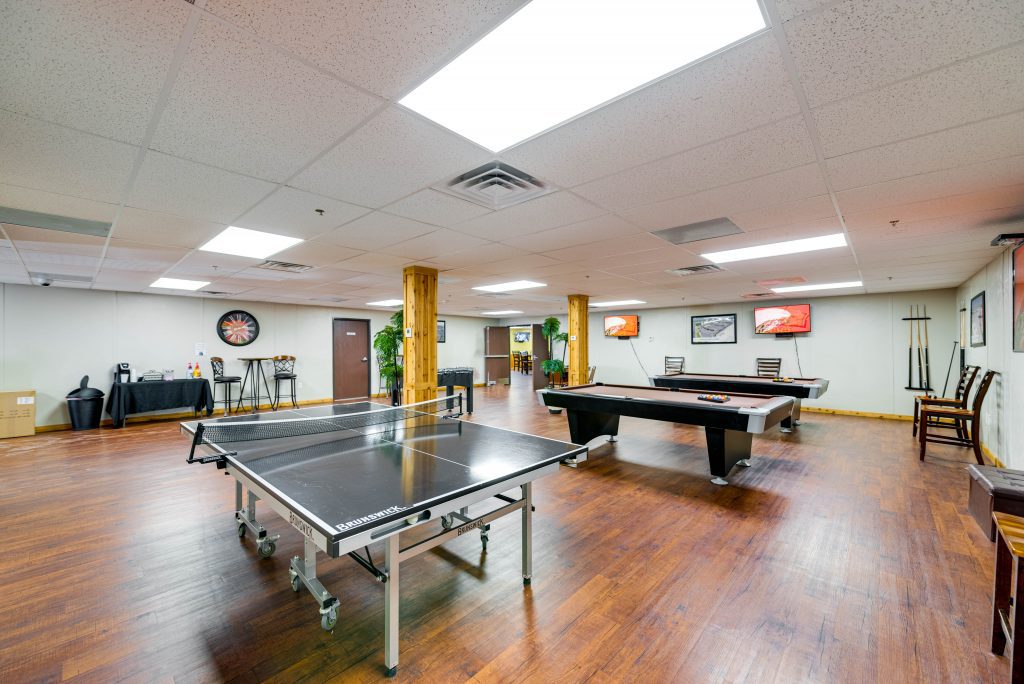 Health & Safety
The healthy and safety of our guests are at the core of our approach to providing industry-leading lodging. Our 24-hour Front Desk and Maintenance staff ensure that our properties are kept in top condition, in compliance with all state and local safety regulations. Additionally, our electronic door locks and surveillance cameras provide an extra source of security.
Employee Satisfaction & Retention
The key to a productive workforce is employees who feel valued and supported. Permian Lodging fosters a healthy living environment and amenities that keep our guests happy, healthy, and productive. Choose to trust your employees with us. Together, we produce a workforce who yield results for your company's success.