Permian Lodging was founded in 2012 in the heart of the Permian Basin to provide industry-leading lodging that optimizes your workforce through employee satisfaction and retention.
Our team's decades of experience in the oilfield service and hospitality industries allow us to understand that working away from home for extended periods of time can be overwhelming. To help guests adjust to this lifestyle, we provide an experience that makes them feel at home in comfortable and engaging living environments where they can rest, recharge, and feel connected.
Comfortable living environments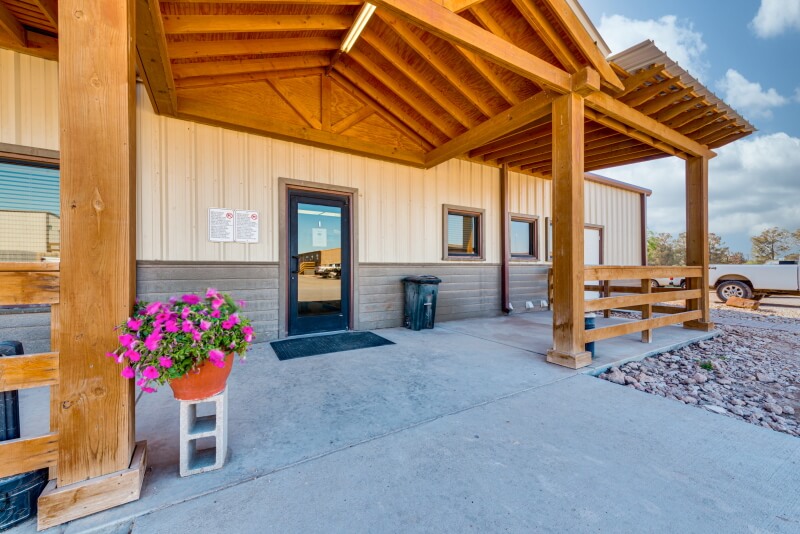 From the service we provide to the meals we prepare; Permian Lodging supports the wellbeing of our guests so that they perform their best on the job. Each facility includes a Permian Café that serves healthy balanced meals and has amenities that promote physical and mental health. Our network of on-site Cafés and One-Stop Shops allows for convenience and connectivity without ever having to leave our grounds.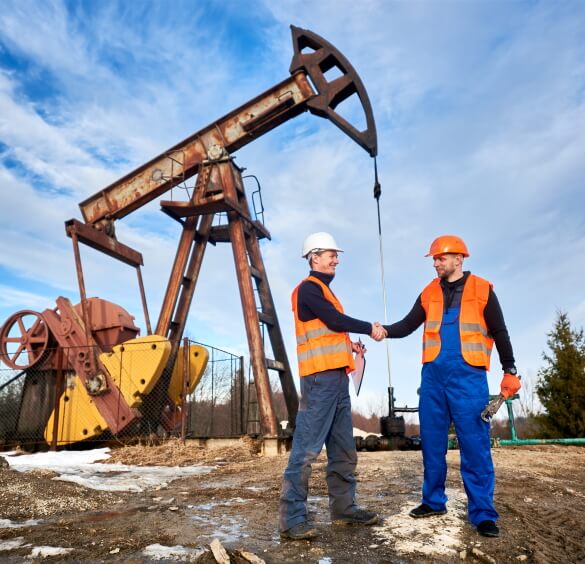 Success starts with a team who is motivated to get the job done
We understand the needs of our customers and are committed to delivering unmatched service and support. Our approach and top priority are centered on the experience of your employees, resulting in increased productivity and satisfaction.
Unmatched customer service
rmcingvale@permianlodging.com
Ken Ferguson
VP Sales / Business Development
kferguson@permianlodging.com
jhalligan@permianlodging.com